1939: Psychopathology in Politics
March 2, 2019
By AHNZ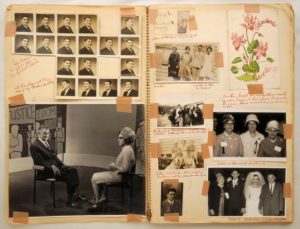 John A Lee (1891-1982,) Labour 1.0 MP.
Famously fractured the party in 1939, writing 'Psychopathology in Politics' which was published in 'Tomorrow' (ref previous post.) Without naming the Prime Minister himself, it clearly implied that PM Savage had lost the plot but their that his cult of personality inertia artificially animated him onward.¹ I think that's quite correct, actually, having read the piece. This might have brought down Savage too except for his brilliant political manoeuvre which saved him and made him a national martyr in one stroke: He died.
'Tomorrow', as I posted earlier, was shut down by the State about 5 months later.
Lee, as this timely share from his Scrapbook shows, lived on for a long time yet. The popular one-armed man's version of events has had a powerful tail wind in going up against those of Savage, Fraser, et al due to the man's long long life of writing and speaking.
Every time I pass by Point Chevalier that big green wall that reads "John A Lee Memorial Pensioner Flats" (or something similar) reminds me of the old bugger. One day I'll revisit his novels too, they're very entertaining. Many of his stories were made into films which were played to school children for many decades.
—
1 There's a great parallel with this in fiction which I'll elaborate upon another time; Remind me to post that clip from Doctor Who…
Ref. John A. Lee. Scrapbook. From: Papers, Auckland Libraries, NZMS 828; Auckland Research Centres; Facebook 29/11/2017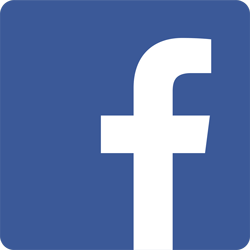 Like Comment Share