1940: Bathing Beauty Contests
March 12, 2019
By AHNZ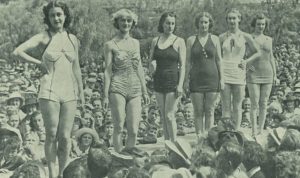 Every 20 or so years we go through certain phases. The one I'm interested in at the moment and trying to plot is the Physical Culture phase.
"The event saw a record attendance, with over 1000 cars parked there."
So I'm sharing this to remind myself that here is such a phase occurring during 1940. This was not the start but nearer the end. We were already thrilled about boxing, mountain climbing, aviation, athletics, and of course global warfare. Admiring male and female form, strength and vitality, is all part of that. By contract, other generations of other times frown upon this subculture as delinquency and hedonism.
—
Physical Culture posts
Image ref. Mad On Collections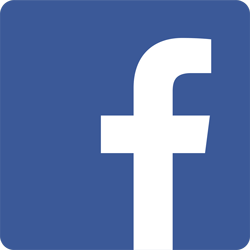 Like Comment Share