1944: No serotonin for you, Boomer!
February 24, 2019
By AHNZ
The early infancy parenting of the Baby Boomer generation explains a great deal, or all, of who they grew up to be.
This image from c.January 1944 shows babies being wheeled around in a trolley like stock by government staff. An absolute disaster for parent/child attachment.
It's great, New Mum, if you don't want to be with your newborn for 14 days during that crucial bonding time. No serotonin for you or your baby!
Just visits from this wheelbarrow so you can be used as a milk machine.
Full Earlier Post: No serotonin for you, Boomer!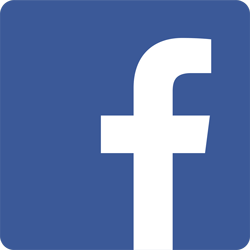 Like Comment Share