1979: Split Enz: Frenzy
February 19, 2019
By AHNZ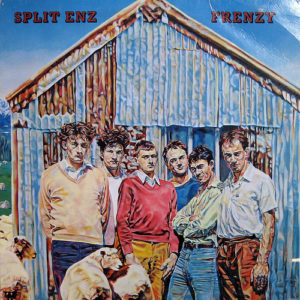 Today in history: Split Enz album Frenzy turns 40. It was with this album that the band transformed.
Before this they were a bunch of odd harlequin clowns but after they found their new sound. With this record many of us found we could relate to the music. And, they became international superstars.
Album is 40 years old as of 19/2/2019
More to read in this earlier post:
What More Could Poor Split Enz Do?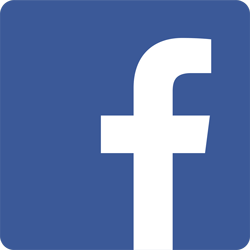 Like Comment Share