1986: Mikhail Lermontov Sinking
February 16, 2019
By AHNZ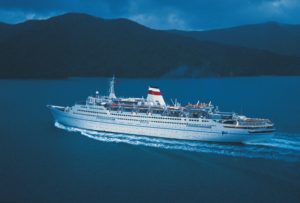 Today in history, 16 Feb 1986, The Soviet Union cruise ship MS Mikhail Lermontov sinks on the rocks in the Marlborough Sounds. This was while the ship was, as is conventional, under the charge of the Picton Harbour pilot, Don Jamison.
Jamison assured the nervous captain it was safe but…glug glug glug.
Yeah, I'll take New Zealand's Justice System over the Soviets' any time. Jamison walks away and the Rusky's off to the Gulag Archipelago..
—
Image ref. NZGeo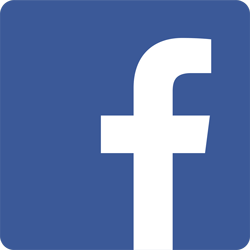 Like Comment Share